Bozell Chicago turned to Cary to develop an identity for their client – the Sustainable Forestry Initiative. It seemed a noble cause, and provided a great opportunity to design something so strong yet so simple that it could be branded or stamped onto its primary product focus: lumber.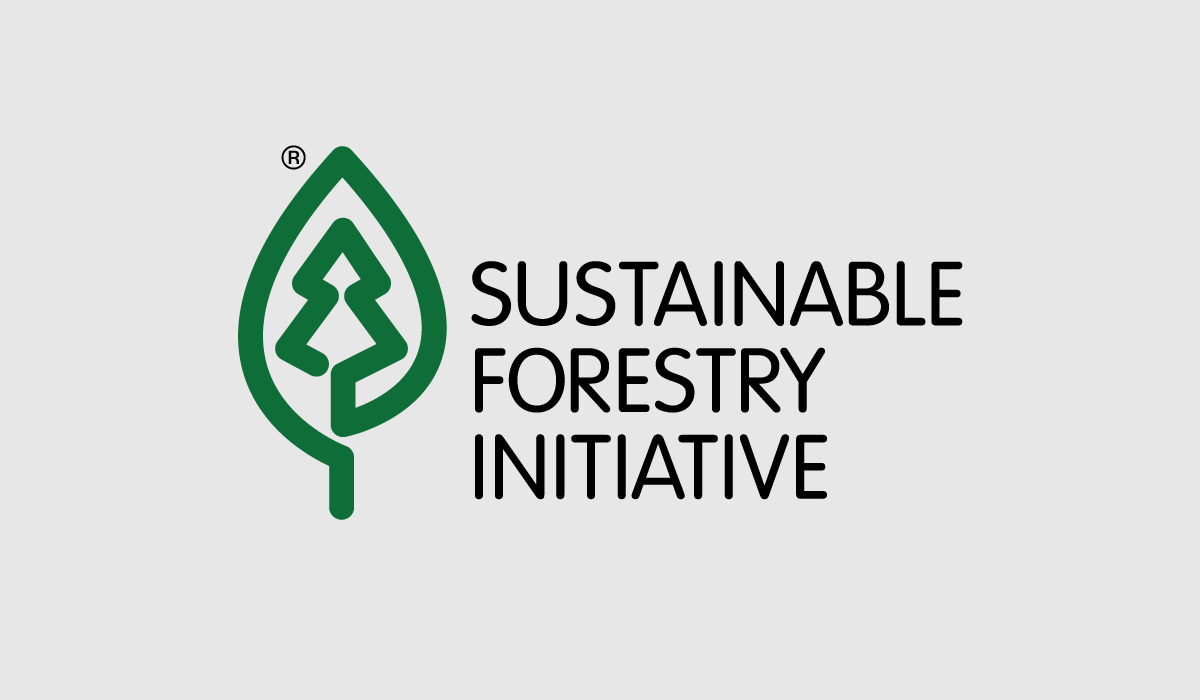 Flash forward several years, and now that we all know the importance of being more mindful of our purchases and our planet – it can be seen popping up in a big, green way all over the place. Even on pizza boxes.
From Crate & Barrel furniture to your grocer's packaging and shopping bags, this
Little Logo That Could
is finally enjoying the attention it has both earned and deserves.